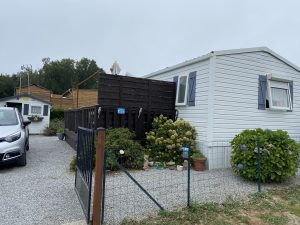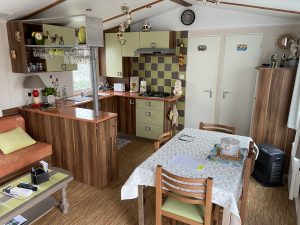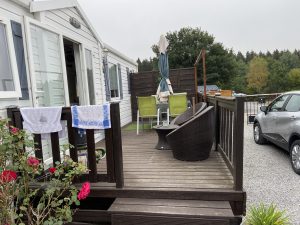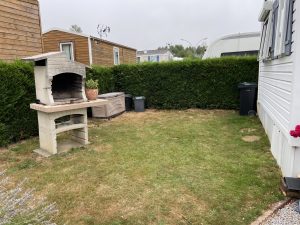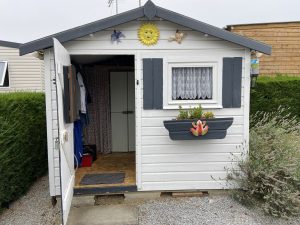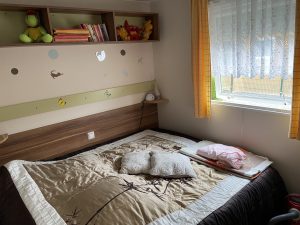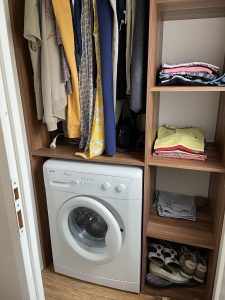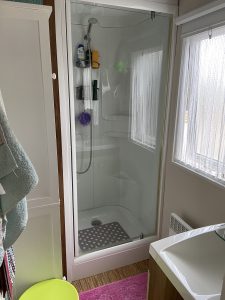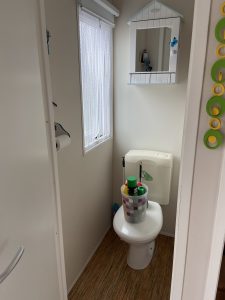 Opportunity for sale on the estate.
2 bedroom mobile home
IRM Super Sélénia
Year 2009
Very good state
Fully equipped (dishes and sheets)
Garden shelter

16.500€
info and visit call 03 24 53 54 73


Are you looking for a second-hand Mobile Home in the area of La Motte?

We do not currently have a model available, but you can fill out the form below.

We will contact you about available models.